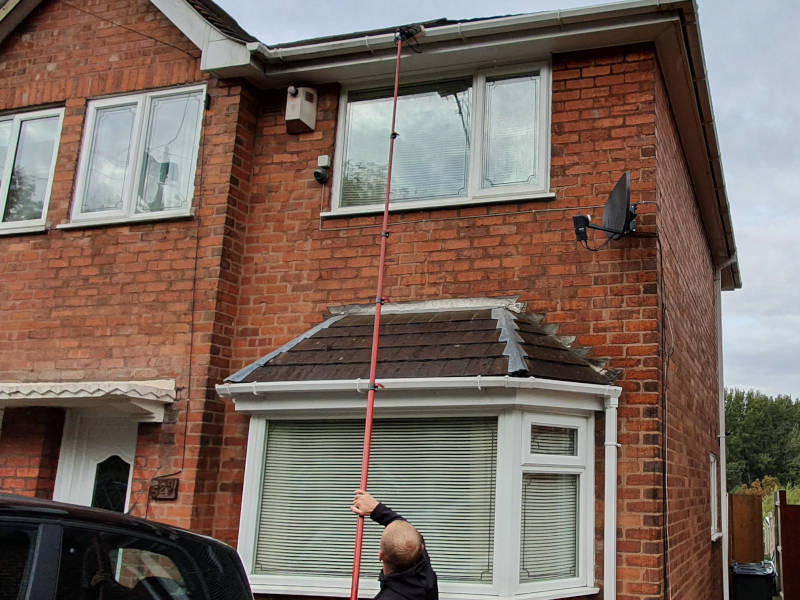 G&C Cleaning provide Fascia Cleaning Services to many of our customers throughout the Birmingham area on a one off or a regular cleaning schedule.
If you are considering buying new fascias consider having them professional cleaned first as most older fascias just need cleaning to bring them to looking like new again. This is considerably cheaper option to get the same result as having them replaced.
Cleaning your fascia will also make your home stand out compared to dirty ones, and are ideal especially if you have just moved into a new home or considering selling or putting it on the rental market – as it will help to attract new buyers and renters more quickly, or just simply allowing you to put a stamp on your new property.
Further to improving the look, regularly cleaning your fascias can increase their lifespan of the fascias themselves. This is due to the dirt being cleaned away and prevent further build up and moss from taking hold, reducing your maintenance costs considerably in the future.
We recommend cleaning your fascias once to twice a year to keep them looking new and to increase their longevity.
Regular Residential Cleans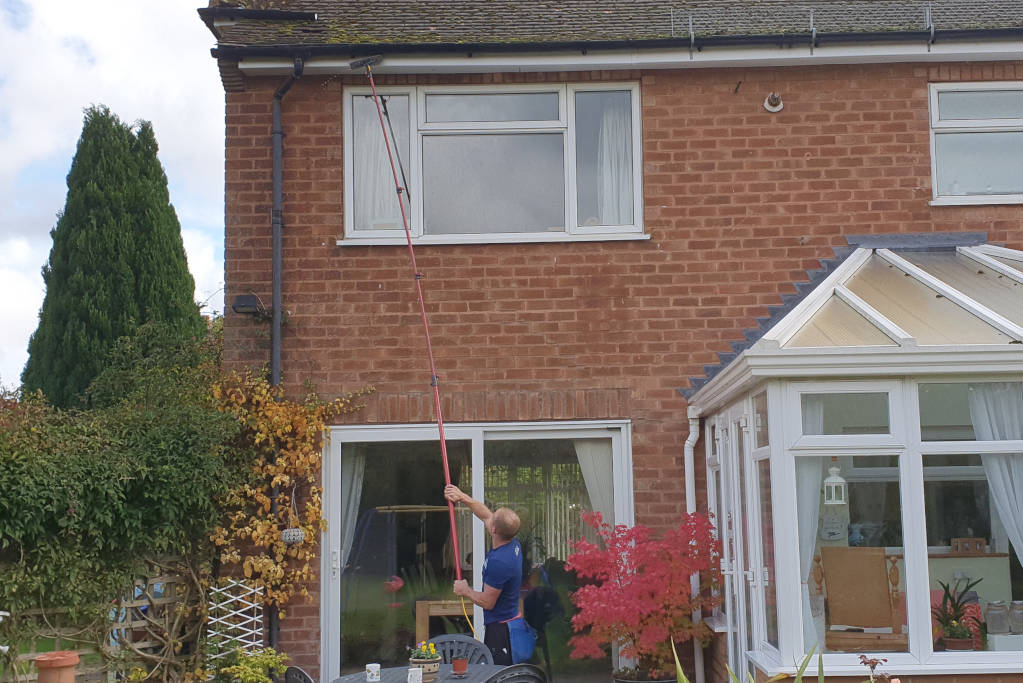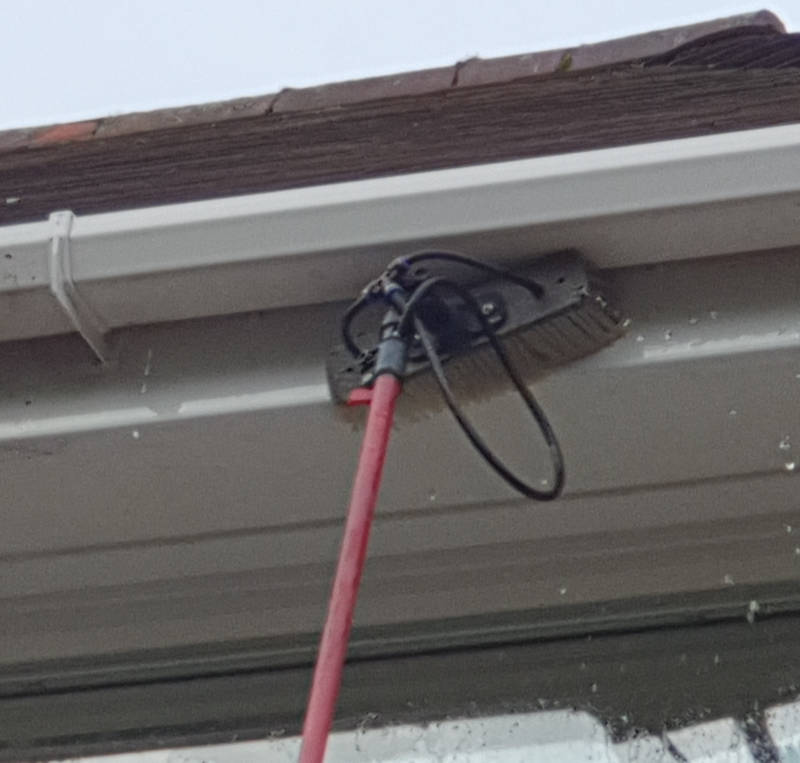 Reasons to contact G&C Cleaning