G&C Cleaning are a long run family gutter cleaning company in Birmingham dating back to 1986. Our cleaning company are trusted by hundreds of regular clients, are reliable – if we say we will be their we will be – friendly and approachable.
We provide gutter cleaning to our customers reaching up to 30 feet, and can unblock your down pipes as well.
Keeping your gutters and down pipes in top condition is important, otherwise it can cause fascia and gutter damage when full – which are a lot more expensive to replace than getting them cleared out of debris frequently.
We've been called out to properties with blocked gutters and water had been leaking into people's homes.
Blocked guttering can cause over flow of water when raining causing damage to the outside brick work, especially during the winter months.
So contact our friendly cleaning elevator for a no obligation quote today.
Regular Residential Cleans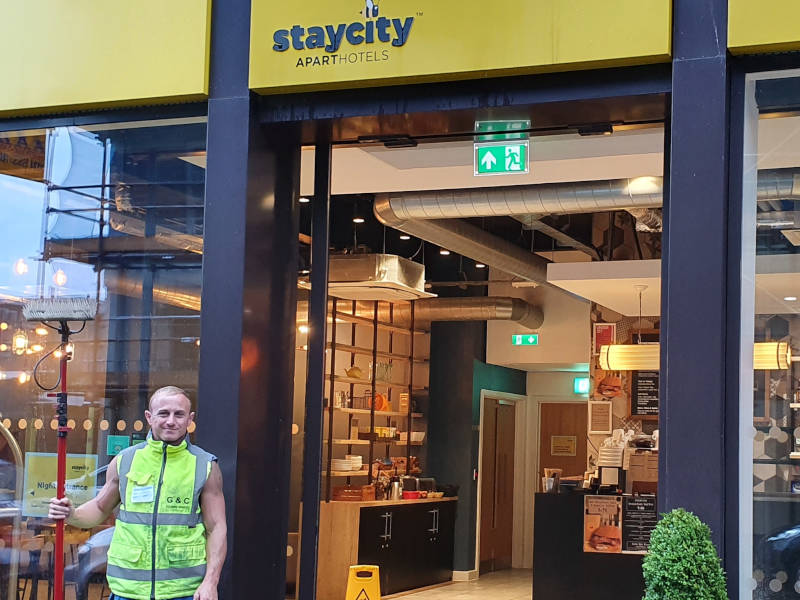 Reasons to contact G&C Cleaning